Do You Have Crooked or Misaligned Permanent Teeth?
Dr. Tucker now offers the innovative OraFit™ Custom Clear Aligner System, the perfect solution for correcting malocclusion, also known as crooked or misaligned permanent teeth.
The new OraFit™ aligner system uses high-performance materials in a three-layer design that offers you the latest in economical, comfortable and aesthetically-pleasing clear aligner technology. Compared to other aligner brands, the plastic material OraFit™ is made with has been proven to stay clearer longer and is highly crack-resistant.
Many adults with malocclusion are reluctant to use traditional braces or inferior aligners due to the cost and negative impact they can have on their appearance. The unique clarity of OraFit™ aligners greatly reduces these aesthetic concerns, while offering meticulous fit and rapid results. OraFit™ aligners can easily fit into your daily routine as they align your teeth into position with improved comfort due to the gentle, consistent pressure which is applied.
In as little as 10 weeks you can have straighter teeth and the smile you have always wanted.
Find out more about the OraFit™ Clear Aligner System
Call Dr. Tucker today to schedule your complimentary OraFit™ consultation.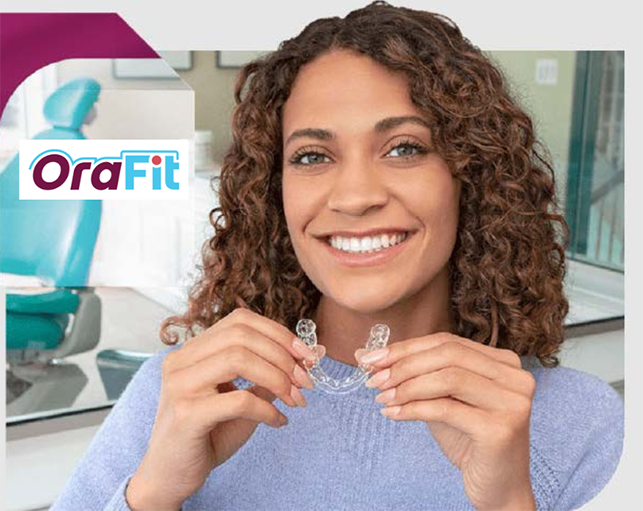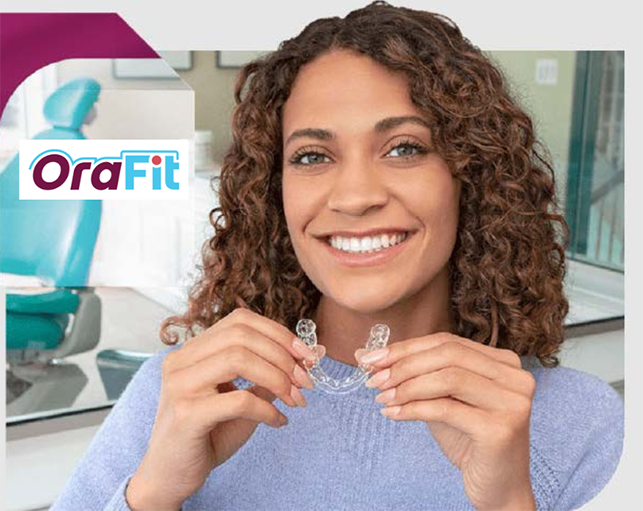 Our Location
6622 Main St
Suite 5

Williamsville
,
NY
14221
Existing Patients: (716) 631-9554
New Patients: (716) 239-4789
Follow Us